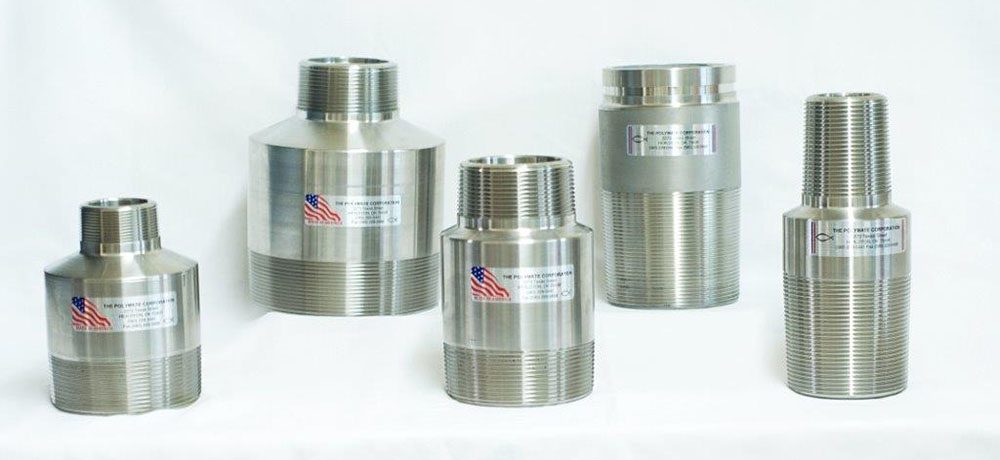 Polymate Corporation was established in 1991. From its humble beginnings, Polymate provided its patented Polymate Adapter and has since expanded into manufacturing many different types of fittings.​
Our President & Owner, Paul Martin, has spent his entire career working in the oilfields of Oklahoma, Texas and Kansas. That is 36 years of experience that you can count on to help provide solutions for all your plumbing problems.
We did not start building parts a few months ago, but on our 3rd decade of providing quality and value for our customers. We have built parts for many different industries and we would like to build your parts. The past 32 years have been about learning the needs of our customers. We are committed to giving you the best parts from the best materials. Also, understanding where these parts are going and what is expected of them.
We have some of the Best CNC equipment on the market that are housed in a climate controlled 12,000 sq. ft. building, in Healdton, OK. Our greatest asset here is our people and each one is committed to the production of these fittings.